Find out now why our kids succeed!     Call 248-557-2629 or 313-272-8463

Free PreSchool for Four and Five Year Old Students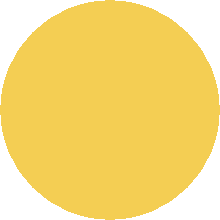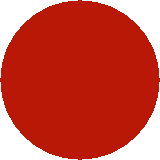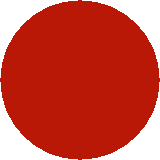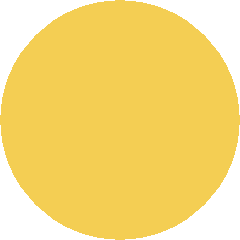 The GSRP Classroom is an interactive learning program which focuses on child initiated topics and ideas to fuel the learning process.  Here are some components of the GSRP Program:

The GSRP is Michigan's state-funded preschool program for four-year-old children with factors which may place them at risk of educational failure. The program is administered by the Michigan Department of Education, Office of Great Start. Research on preschool programs and specific research on GSRP indicates that children provided with a high-quality preschool experience show significant positive developmental differences when compared to children from the same backgrounds who did not attend a high-quality preschool program.

At least two teachers help facilitate your child's growth and development through integrated activities which helps to set new milestones and goals.  

The curriculum supported in the classroom is HighScope.

Screening tools such as the ASQ and the assessment tool COR are used to monitor the development of each child. 

Small Class Size with generally only 16 students

Breakfast, Lunch and Snack Provided

Parent Teacher Conferences and Data Analysis Meetings

Income Eligibility Guidelines Required for Enrollment

 Children are provided an atmosphere that is rich in language development, scaffolding and decision making. Children are encouraged to question and use logic and reasoning skills to help resolve daily problems that may occur in the classroom.  Parents are active learners as well and are highly encouraged to participate in the program components.  

Sign up for  GSRP NOW!

https://oakland.miprek.org/ECDS/application/add